Welcome. How can we help you ?
Frequently Asked Questions
What is branding?
Branding is the part of marketing that tries to plant an idea in your head about what a product or company stands for. Or, more accurately, a customer's overall perception of your business.
For example…
BMW: Presumably you're thinking highly-engineered, German, possibly "The Ultimate Driving Machine", sports car, "expensive but worth it", "more reliable than a Ferrari", etc. That's not a coincidence, that's BMW's brand, they consciously worked to try and make you think that and associate that with all their vehicles.
McDonalds: Cheap, ubiquitous, tastes absolutely the same no matter where you go on earth. Note that these aren't things McDonalds necessarily says outright but they're things they want you to think.
You can't build a reputation on what you are going to do.
– Henry Ford
A good brand has value. Great example is the Toyota Land Cruiser vs. the Toyota Lexus LX 570. They're the same car. We don't mean figuratively, we mean it's literally the same parts put together on the same assembly line by the same mechanics, the only difference is whether they whack the Land Cruiser or Lexus badge on it. When new, a Lexus sold for about $1000 – $4000 more than the Land Cruiser with the same options. That is the value of the Lexus brand (relative to Land Cruiser).
Harley-Davidson: You're picturing a big dude in black leathers with a beard who looks like he does whatever he wants whenever he wants. These are NOT Harley-Davidson's main customers. Their main customers are middle/late-aged upper middle class population who want to *believe* they have the freedom of that iconic biker image. The marketing department very carefully curates that brand to plant a specific image in their customer's minds of what their product stands for and, by extension, what you stand for if you buy their product.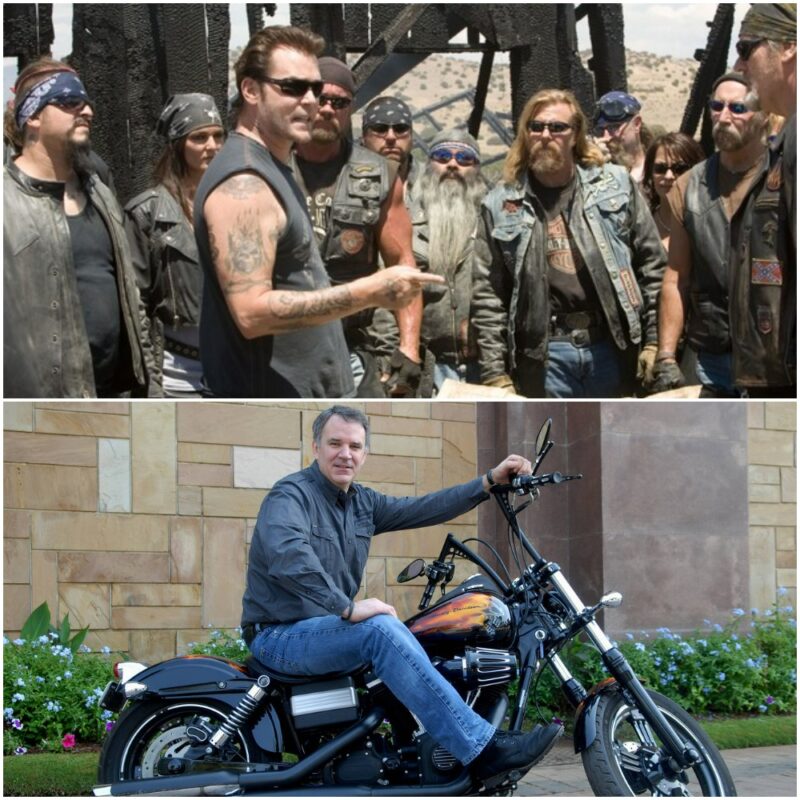 Source – Explain Like I am Five , Edmunds
How do I define my brand?
According to John Williams from LogoYes Defining your brand is like a journey of business self-discovery. It can be difficult, time-consuming and uncomfortable. It requires, at the very least, that you answer the questions below:
What is your company's mission?
What are the benefits and features of your products or services?
What do your customers and prospects already think of your company?
What qualities do you want them to associate with your company?
How do I build a brand?
Branding is much more than just a cool logo or a well-placed advertisement.
Branding doesn't happen overnight…or even in a few months.
Building a brand is definitely a process and requires a strategy. However, the ongoing effort will result in establishing long-term relationships with your customers.
This can lead to a steady increase in leads and sales, word-of-mouth referrals, and advocacy for your products or services.
Source – Freshsparks
Once I have defined my brand, how do I get the word out?
Write down your brand messaging.
What are the key messages you want to communicate about your brand?
Integrate your brand. Branding extends to every aspect of your business–how you answer your phones, what you or your salespeople wear on sales calls, your e-mail signature, everything.
Create a "voice" for your company that reflects your brand. This voice should be applied to all written communication and incorporated in the visual imagery of all materials, online and off.
Is your brand friendly? Be conversational. Is it ritzy? Be more formal. You get the gist.
Develop a tagline. Write a memorable, meaningful and concise statement that captures the essence of your brand.
Design templates and create brand standards for your marketing materials. Use the Use the same color scheme, logo placement, look and feel throughout. You don't need to be fancy, just consistent.
Be true to your brand. Customers won't return to you–or refer you to someone else–if you don't deliver on your brand promise.
Be consistent.
Source-www.entrepreneur.com
I want a website for my business what should I do?
Just contact us and we will do the job for you.
The steps involved in the web development process are
Consultation – Absolutely free . We arrange a meeting to discuss your business plan and gather information regarding your target audience. We explain all the technology involved in building your website in plain language so clients can understand the process.

Quotation – Most of our packages come with a pre- determined price. (See our Services ) , We will help find the right package for your business.

Planning – We will plan all relevant content , images , domain registration and hosting packages. We will suggest the most secure and appropriate hosting package.

development – We start developing your website with ongoing consultation.
What information do I need to provide?
Your information is really important as you know your business and market best.
Company Logo.
Good quality photographs.
Some content about your business.
Any print advertisement materials.
If you do not have any of the above, no problem we will do it for you.
When will be my website be ready to go online?
Its depends on the complexity of your website,
If its a smaller sized website it can take 5 days to 2 weeks.
For advanced programming with interactive web sites between 3 to 6 weeks.
When can I see my website in Google search or How long will it take for my website to list on the frontpage of search engines like Google?
Once we have completed your site and you have subscribed to our SEO package , Our SEO expert will work constantly with your site to get it on Google's first page search.
On completion of your website it may take one to three months to appear on Google's 1st page ranking.
What work is involved with SEO searches?
Quite a few things really, from meticulously choosing your keywords to Facebook and Twitter promotion, also directory and article submissions. We keep an eye on all search Engines logarithm, the way they list a site, and we do our best to match all the criteria.
Can I do my own SEO ?
Yes you can, We provide support for all our clients, a minimum hourly fee applies if you would like us to teach you.
Can I update my website when its ready?
Yes you can, We provide support for all our clients so you can have a greater knowledge and power over your website. A minimum hourly fee applies if help is needed outside of our Web development packages.